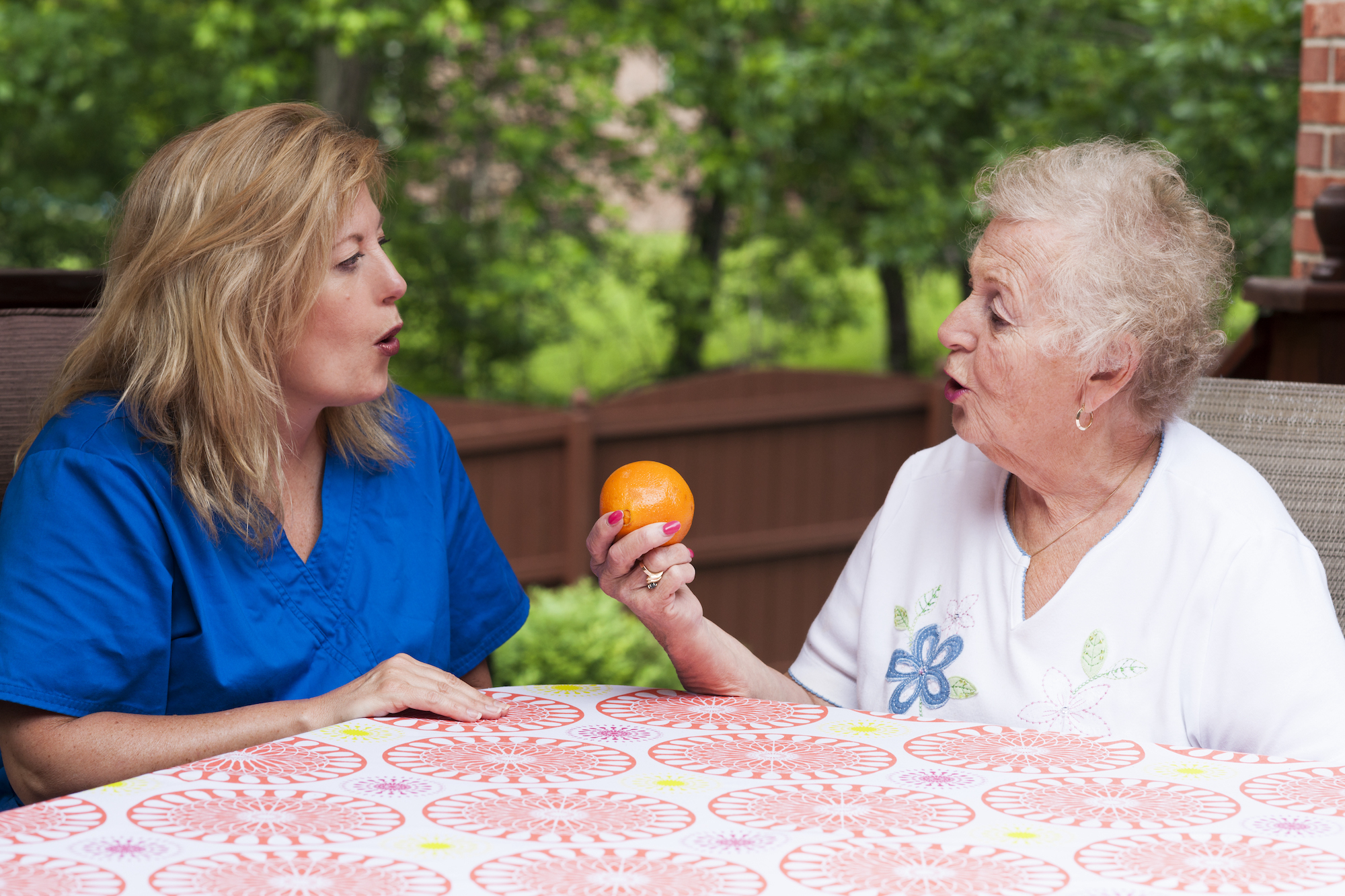 "The majority of the nursing home residents in the country are not getting access to supplemental benefits and a Model of Care that is customized to their needs."
What is a Provider-Owned ISNP?
We are the Medicare Advantage Plan.
A seemingly simple answer to a simple question. But one that I find is necessary to reiterate to nursing home owners and operators who are considering or have invested alongside us in a Provider-Owned ISNP.
This point is often lost in the alphabet soup of value-based purchasing buzz words. We are the Medicare Advantage Plan.
After developing our joint ventures, conversations in our first few Board of Director meetings with our nursing home owner/operator partners typically start with the following:
Nursing Home Partner: "So, when you contract with a facility...."
American Health Plans: "No, when "we" ...
Nursing Home Owner/Operator: "Right, when we contract with a facility..."
So to start at the top – what is Medicare Advantage?
As nursing home Owners and Operators we've grown accustomed to contracting with Medicare Advantage Plans as more and more Medicare beneficiaries sign up for the program. As of 2020, an estimated 35% of Medicare beneficiaries were enrolled in Medicare Advantage Plans.
But the question remains, what is Medicare Advantage beyond reduced skilled nursing per diems and more aggressive utilization management?
The short answer, it is outsourced Medicare from CMS to private insurers.  Like any good insurer, CMS has off-loaded the economic risk of over 24 million Medicare beneficiaries to private insurers like Cigna, Aetna and United Healthcare in exchange for capitated premium payments.  These organizations make money by offering incrementally more attractive benefits and benefit structures while managing spend against that premium payment. Expense management for Medicare Advantage Plans includes traditional managed care tactics, such as aggressively negotiated per diem rates and utilization management via vendors like naviHealth, as well as care management programs that are largely telephonic.  These tools are built for the relatively healthy 65 to 75-year-old living in the community.  They were not designed for long-term nursing home residents who are on average 88-year-old and dual eligible with significant health challenges.
Fortunately, CMS identified the widely varying needs of Medicare beneficiaries on the front end.  As such, they created a subset of Medicare Advantage Plans called Special Needs ("SNPs").  There are three categories of SNPs -
Chronic SNPs ("CSNPs") for Medicare beneficiaries with severe and debilitating chronic diseases
Dual Eligible SNPs ("DSNPs") for Medicare beneficiaries that are also eligible for Medicaid
Institutional SNPs ("ISNPs") for Medicare beneficiaries that have, or are expected to have, resided in an institutional setting for greater than 90 days
Overview
As any nursing home owner/operator can attest – most Medicare beneficiaries in our homes who are eligible for ISNPs are also dual eligible (DSNP) and, likely, eligible due to a chronic condition (CSNP).
So, why have so many nursing home owners decided to become owners of ISNPs?
A $2.5B opportunity
Of the 24 million Medicare beneficiaries that have chosen to be in a Medicare Advantage Plan, only 14% are in one of the three types of Special Needs Plan. Within that, 3% are in an ISNP - less than 100,000. Sounds like a niche market. And for one of the larger, national Medicare Advantage Plans with millions of members, the ISNP is a niche.
However, for nursing home owners and operators – the ISNP is far from a niche product.  The ISNP is the most limited of the three Special Needs Plans with a Total Available Market of around 1 million Medicare beneficiaries [note: prior to expanding the eligible population to include Institutional Equivalents]. 
A back of the envelope analysis shows this to be a $2.5 billion base market – hardly a small niche to nursing home owners/operators. In addition, the Medicare beneficiaries who are a natural fit for the program represent the largest portion of the nursing home owners/operators resident base – long term residents who are dual eligible. With less than 100,000 members - ISNP penetration is below 10% of the Total Available Market relative to traditional Medicare Advantage's 34% penetration.
While this highlights the long runway for ISNP expansion, it also highlights the reality that the majority of the nursing home residents in the country are not getting access to supplemental benefits and a Model of Care that is customized to their needs.  Instead, they are plugged into a system built for relatively healthy and ambulatory seniors living in the community while the nursing home itself continues to operate under a fee for service, long term care system that generates, in the words of one CMS leader, "the lowest hanging fruit in wasteful health care spend."
All of this points to a huge opportunity for savings, risk management and improved patient care that can be realized by nursing home operators who seize the opportunity to find an experienced partner and invest in a Provider Owned ISNP.
We welcome your feedback, so comment below or reach out directly to HWatson@AmHealthPlans.com