American Health Advantage of Missouri Medical Director Appointed to Federal Advisory Committee
October 19, 2021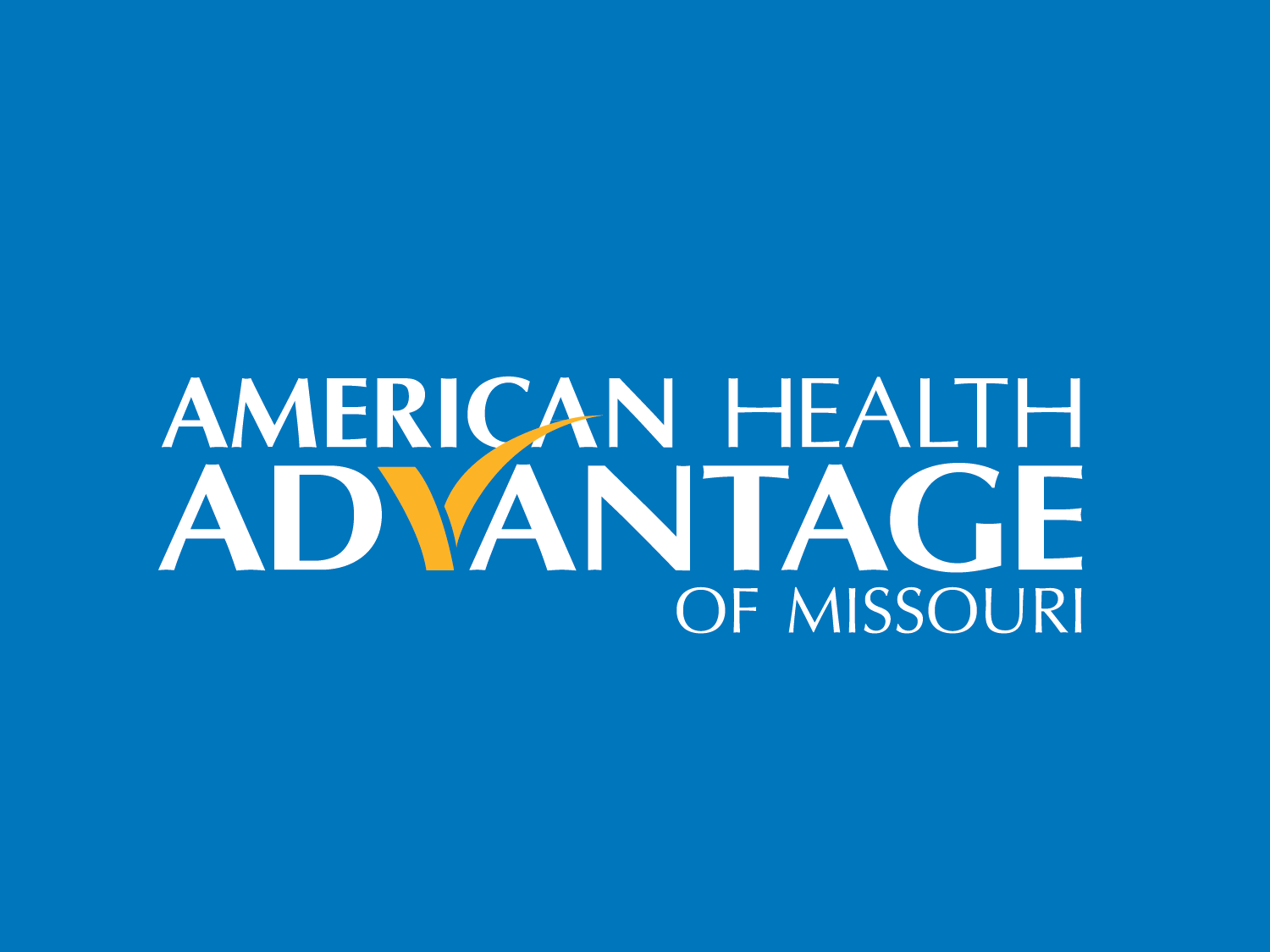 Comptroller General of the United States and head of the U.S. Government Accountability Office announced the appointment of Walter Lin, MD, MS, to the Physician-Focused Payment Model Technical Advisory Committee (PTAC). Lin serves as the Medical Director for American Health Advantage of Missouri. He is also the Founder and Chief Executive Officer of Generation Clinical Partners, a medical practice focused on caring for frail Medicare beneficiaries in senior living communities.
American Health Advantage of Missouri offers an Institutional Special Needs Plan specially designed for eligible Medicare beneficiaries living in a participating long-term care nursing home.
Congress directed the Department of Health and Human Services to shift Medicare from a program that pays based on volume to one that pays based on value. As part of this effort, PTAC plays an important role.
Congress established PTAC in 2015 to provide comments and recommendations to the Secretary of Health and Human Services on physician payment models. The Comptroller General is responsible for appointing members to the committee.