A Look Back as we Move Forward
December 20, 2021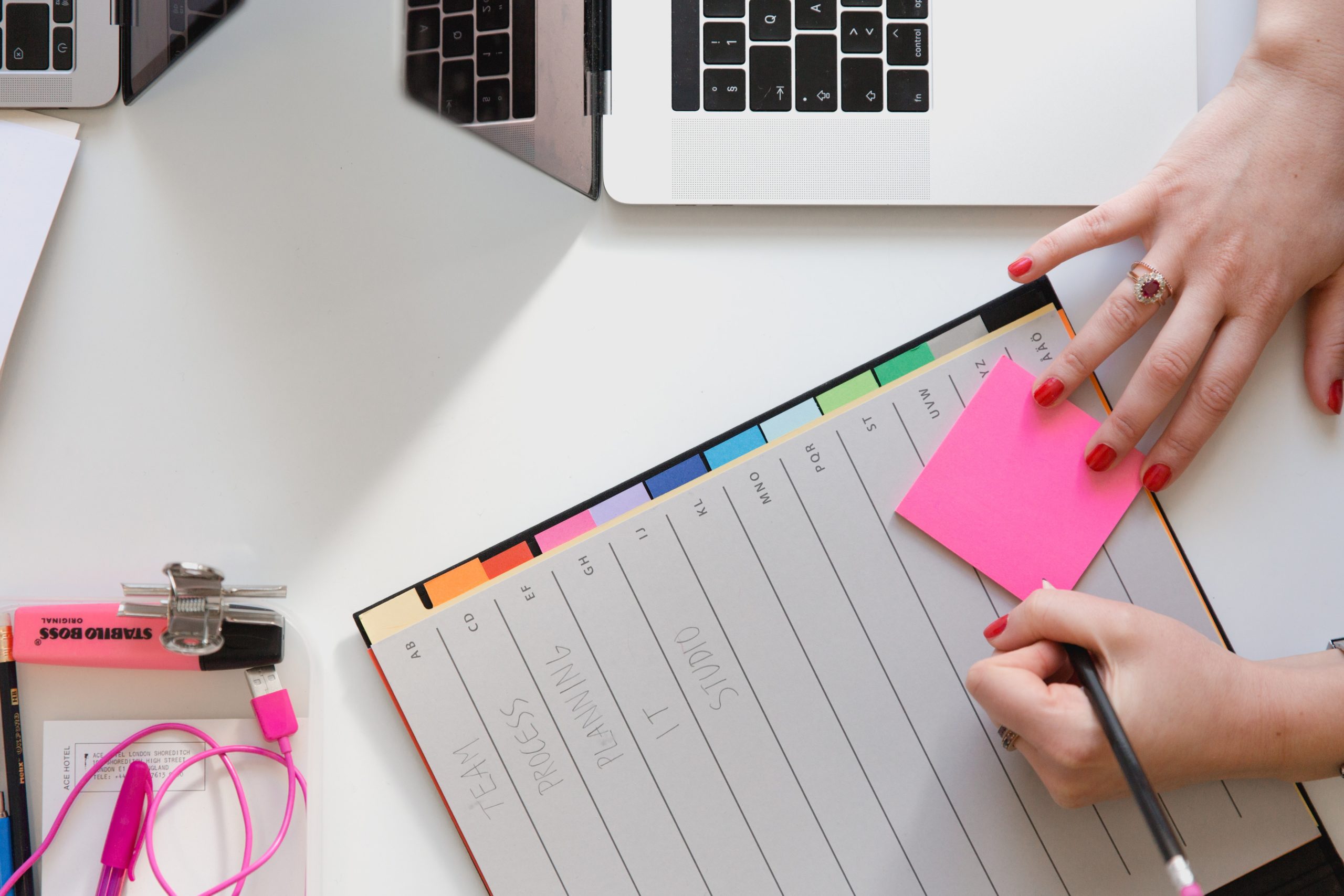 The development and operations of provider-owned Medicare Advantage plans often have us looking out into the future and thinking about timelines for success:
Launching a new plan? 18 months
Expansion to a new county? 15 months
Adding a new product offering? 13 months
Re-thinking supplemental benefit structures? 9 months
However, it serves us well to look back from time to time to see the progress that has been made and to help craft the right strategy for the future. Reflecting on 2021 – together we've taken great strides in our efforts to deliver our residents access to the ISNPs elevated model of care and supplemental benefits. Rather than being frozen with uncertainty in this challenging operating environment, we've moved forward. For example:
Despite a January COVID spike, our hospitalization rates for the year are at an all-time low across markets
All HMOs that have operated for more than a year were profitable
Our collective book of business operated below the 85% medical loss ratio threshold
Our partners in Texas, Mississippi and Utah all launched health plans this year
All states expanded to new counties and American Health Advantage of Utah expanded to Idaho
Kansas, Georgia and Missouri have extended their reach beyond the nursing home into the community and assisted living facility settingsThis is a small sample of our collective successes, punctuated by the numerous personal stories of our residents and their families benefiting from the elevated care and high touch nature of the program.
So where to next?
The concept of a provider-owned ISNP is now ubiquitous, with 64 such organizations across the country. Some trends we at American Health Plans see coming to the provider-owned Medicare Advantage plans space in the next 12 months:
More of the same! With results comes interest. We are hearing from organizations across the country that are seeking to understand how they can develop a provider-owned Medicare Advantage plan. Iowa, Colorado, Ohio... here we come.
Contracting to scale. As we saturate the opportunities within affiliated partner homes, we'll look at opportunities to grow through contracts with other high-quality providers who value our model of care.
Expansion into the community. Nursing homes have the opportunity to fill an increasing void of care in rural America. We can facilitate this by expanding our Medicare Advantage products into the community.
Other provider groups coming on board. PCP organizations are just as frustrated as nursing homes with their place in the healthcare reimbursement food chain. Senior living organizations are trying to reconcile their residents increasing acuity. Provider-owned Medicare Advantage arrangements will be part of the solution for both and align these organizations more closely with nursing homes.
Vendors pivoting their services to meet the needs of at-risk nursing home organizations. Part B therapy providers, EMR companies, hospice providers and institutional pharmacy organizations are just some of the nursing home vendor organizations that are rethinking their relationship with our industry in light of the rise of provider-owned Medicare Advantage plans.
Medicaid integration. The providers who own a Medicare Advantage plans will be well positioned as state Medicaid programs and CMS look to more closely integrate the two programs.
We welcome your thoughts on the items above and where you think we should be headed. Looking forward is exciting. Looking back provides perspective. But as always, the program creates value for the residents and facilities by the day-to-day work at the bed side. We've focused on continuous improvement, and we're excited for the new year as we continue to grow and execute day to day, together.
Hank Watson
Chief Development Officer, American Health Plans