Tom Coble – Partner Spotlight
June 10, 2021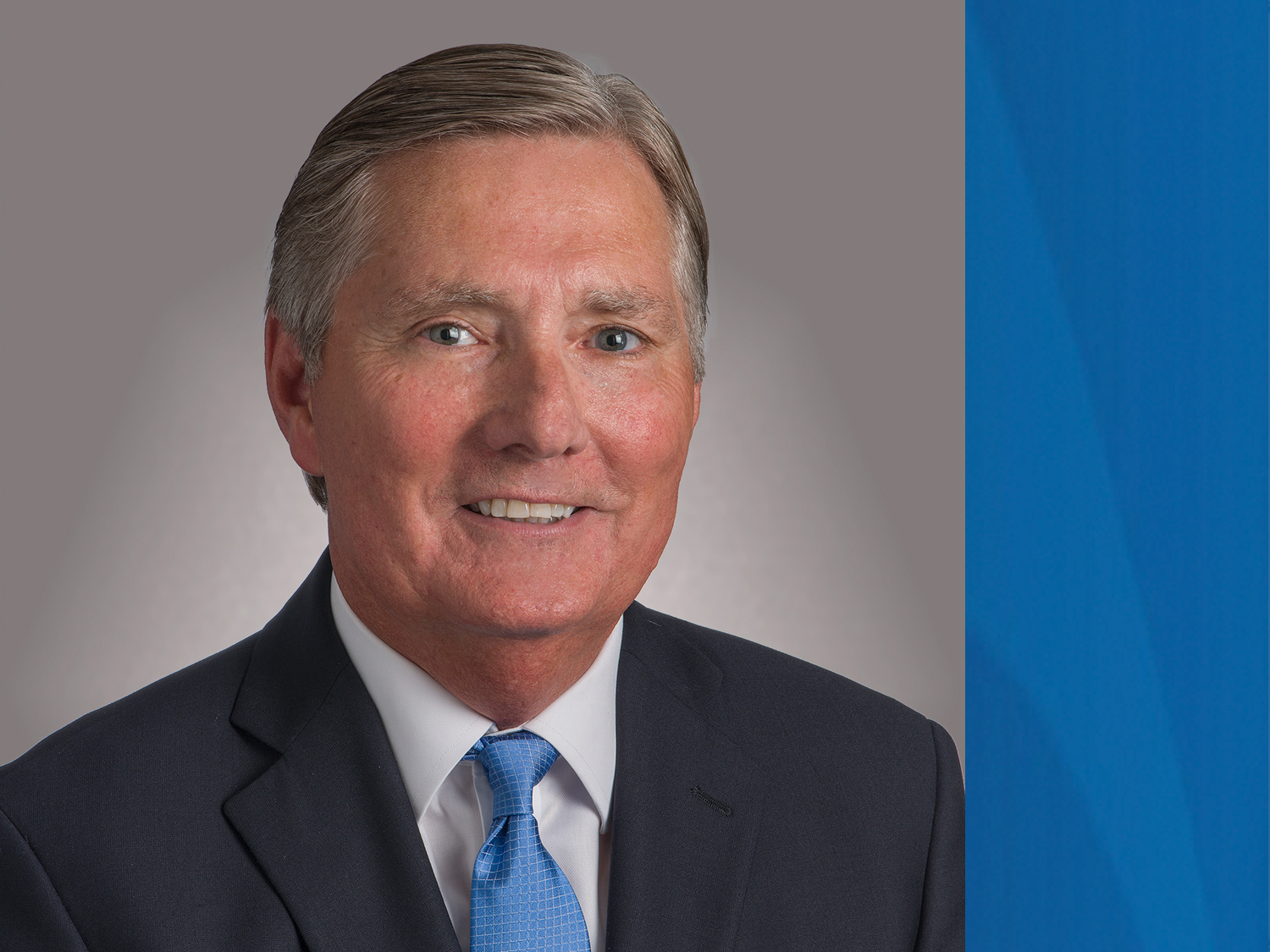 What are the key advantages of a provider-owned ISNP?
When I started working on this concept in the late 1990's I was trying to change and enhance the Medicare benefit for a dual eligible residing in a skilled nursing facility.  Today, it is much more than that. At the heart of the provider-owned ISNP is a proactive, preventative health and wellness program for residents. Our model of care includes nurse practitioners and case managers onsite, an enhanced Medicare benefit for residents and a transparent partnership between facility and plan. All of this results in improved clinical outcomes and shared savings. As owners of the plan, operators who execute well on the model reap the benefits of those shared savings.
How do you introduce this concept to your peers?
In the mid 2000's no one knew what an ISNP was.  I was a presenter at Medicare Advantage conferences on how to partner with a nursing home. Around 2010 I started making presentations at AHCA conferences on what is an ISNP.   So, our industry has come a long way. Today, most everyone knows the general concept of an ISNP. The discussion has now moved from what it is to what it takes to be successful.  American Health Plans has a great story to tell since our creation in 2017.  We operate ISNPs in 9 states with the first and oldest (16 years) provider- owned ISNP in the country in our portfolio. We're proud of where we've been but more excited about where we are going!
Having done it yourself, what are the advantage of having American Health Plans JV as an ISNPS joint venture partner?
American Health Plans brings a unique set of skills to its joint venture partners. We were pioneers in the Medicare Advantage space, we are also a nursing home operator, and we have a model of care that has been refined over 16 years of ISNP operations and have ISNPs operating from Georgia to Utah with a growing national footprint.  We understand exactly what nursing home owners and operators face, and the expertise and years of experience we bring to the equation is extremely valuable to our partners.
How does your team's work factor intro our partners success?
Our partners are depending on us to lead the way.  We have the Medicare Advantage and operational experience and provide the clinical expertise through our TruHealth division. Our ISNP model is geared for our partners success. American Health Plans is very transparent with all aspects the ISNP operations with our partners.  We put capital up alongside them.  Quarterly board meetings are held to review operations so that everyone has a clear understanding of where we are and what we need to do to improve plan and/or facility operations. We want our provider partners to remember that they own the ISNP as well as American Health Plans. We're in this together.