The Lowest Hanging Fruit in Health Care
February 4, 2021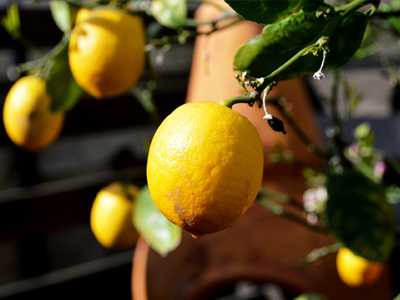 Wasteful spending in health care in the billions of dollars is a well-established concept. It is everywhere in a fee for service system.
So presumably, defining "the lowest hanging fruit in health care" would be difficult. There is a lot of competition for that distinction.
That was not the case for at least one member of CMS leadership. "Long term care resident hospitalizations" was the easy answer.
And the distinction is warranted. Nowhere are the negative incentives of a fee for service system so apparent.
Without control of the Medicare premium dollar, nursing homes are managing the frailest members of the health care system with one armed tied behind their back, and their feet bound together.
❌For 70% of our residents, nursing homes only interact with Medicare dollars following a $10,000 hospitalization.
It is classic sick care.
Alternatively, American Health Plans  #ModelofCare
✔️Invests in proactive bed side care management
✔️Pays the facility monthly Medicare capitated rates for every member
✔️Waives the 3 day hospital requirement for skilled care
✔️Bonuses the facilities based on our collective ability to prevent hospitalizations
#ProviderOwnedISNP #ISNP TruHealth