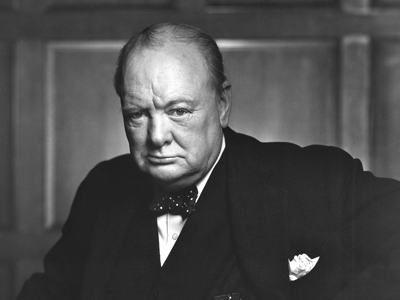 "Now this is not the end. It is not even the beginning of the end. But it is, perhaps, the end of the beginning."
Churchill certainly had a way of concisely framing complex situations. The words above were chosen following the Allies first victory at El Alamein after previously endless defeat in WWII. Churchill knew much pain and suffering remained, but could see the path forward.
This concept came to my mind as positive news continues to come in from our ISNP partners administering vaccines in their facilities across the country. For our part, American Health Communities, TruHealth and American Health Plans Inc. started our vaccination process on 12/30.
COVID cases continue to climb around the country and the full holiday impact is pending. Challenges are ahead of us. Yet, aside from the obvious physical benefits of the vaccine, the mental relief from reaching "perhaps, the end of the beginning" is real and meaningful.
Some five years after the war, Churchill over-simplified in his typical declarative style:
"Before Alamein we never had a victory. After Alamein, we never had a defeat."
Lets hope we can say the same.
#ISNP #ProviderOwnedISNP #ModelofCare