eNewsletter Welcome
June 10, 2021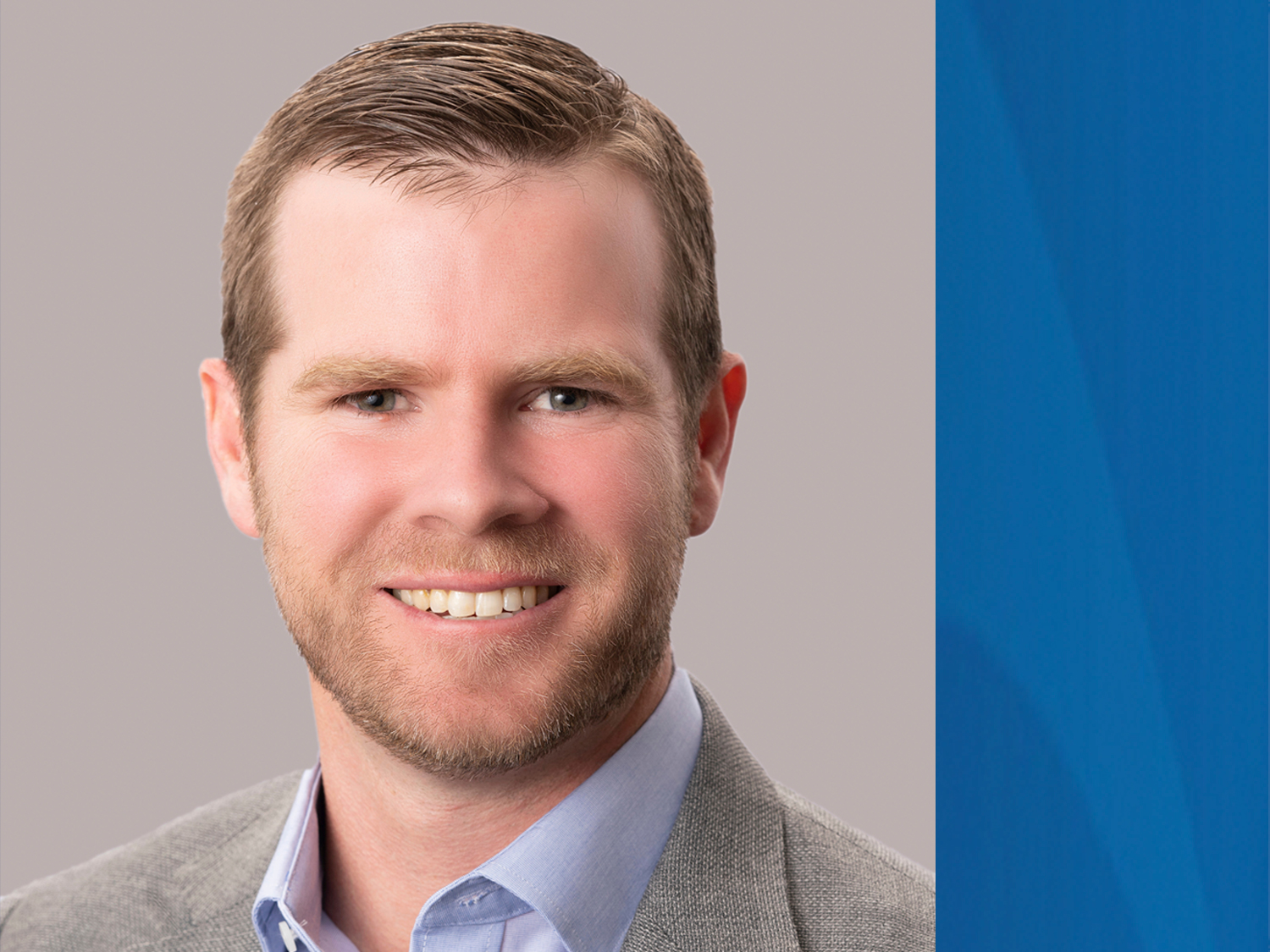 As owners of the ISNP and partners to American Health Plans, we want to do everything we can to familiarize you with our collective effort to build ISNP's that are great for the members and facilities.  To serve that goal, we're launching this quarterly partner e-newsletter.
The American Health Plans and TruHealth field teams will continue to focus on member and facility level execution; and the quarterly Board meetings remain critical to reviewing results and governing the ISNPs.  As a starting point, the newsletter is intended to be different.  It simply creates an opportunity to share ideas that are relevant across markets, meet some of the team that are behind the scenes but are critical to our ISNPs' success, and hear from partners in different states and markets.  We hope with your feedback the newsletter can continue to expand and evolve.
As the number of high quality and highly engaged nursing home owners and operators in our ISNP community continues to expand, American Health Plans is exploring platforms to connect our Partners across markets.  In April, we launched a Partner Steering Committee.  We are coordinating a meeting at the annual AHCA event in Washington D.C. in the Fall. We've also launched an ISNPs blog, where we will share best practices, updates on industry trends and showcase some of your success stories and key learnings that have made our provider-owner ISNP partnership successful. Check out my first blog post: here.
And now, this newsletter is another step in that direction.
As we start to transition into a post-COVID world, we believe this is the perfect time to elevate the conversation around the benefits of the provider-owned ISNP. The decision to own and manage the Model of Care and Medicare benefit for your long term care patients was a significant step.  Your provider owned ISNP has given your residents access to an enhanced Model of Care and elevated your organizations' role in delivering that Model of Care.  The focus every day for the team at American Health Plans and TruHealth is to realize the power of the provider owned ISNP for your residents and facilities.  Your partnership in that effort determines our success.