Test Title Number 8.
January 11, 2021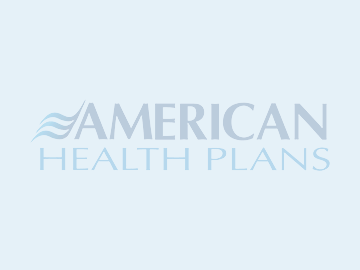 Pioneers in Managed Care
American Health Plans (AHP) has a best-in-class INSPs offering (Medicare Advantage Plan for individuals who live in institutions). AHP is often "flying under the radar" when compared to bigger competitors with exponentially larger marketing budgets and a sizable head start on brand identity and recognition in the marketplace (i.e. Optum). To move the needle, we must execute a simple, strategic marketing plan to gain maximize exposure for our brand story among key decision-makers. Our value-proposition is compelling: our parent company operates nursing homes and we understand the pressures and challenges SNFs operators face. Consequently, American Health Plans is uniquely qualified to partner to successfully operationalize owner operated ISNPs that efficiently manage the Medicare dollar, reduce cost, manage risk, drive profit and improve the model of care for patients.